Local Food for Local Families
Edible Prairie Project is a 501(c) (3) nonprofit organization located in Campbell County, Wyoming. Our goal is to make local food accessible for local families.
For more information about our programs and events, please sign up for our monthly Newsletter.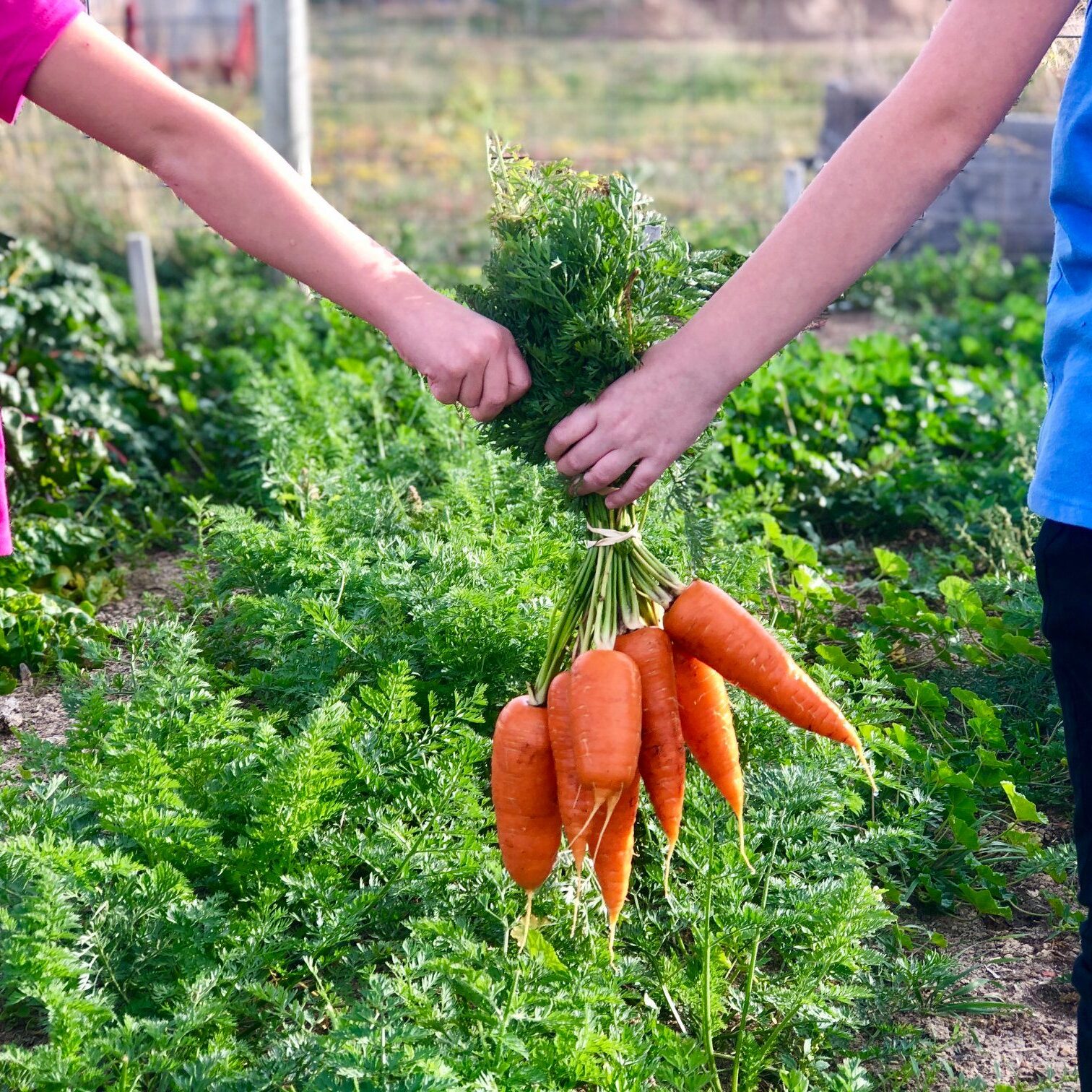 The Edible Prairie Project (EPP) is a 501(c) (3) nonprofit organization located in Campbell County, Wyoming that was created to support small agricultural and food processing operations within our community in order to improve the affordability and accessibility of high quality and nutritionally appropriate food for all members of our community.
To cultivate a fair and sustainable community food system that promotes thriving rural communities by supporting independent family-scale agriculture through education, food production, and food distribution.
Erin Galloway is a Market Farmer in Northeast Wyoming.  She has been growing vegetables and selling them directly to customers since 2010.  She currently farms on 1/3 of an acre.  Erin and her husband Mike are also creators of the YouTube channel "Our Wyoming Life", which produces 3 weekly videos highlighting ranching, gardening, and family on the ranch.  She enjoys the unique challenge of growing vegetables in Northeast Wyoming and sharing her experiences.  She previously worked as Market Manger for a local farmers' market where several programs were designed around food justice and equal access for all.
Co-Founder & Executive Director
Erin helped create Edible Prairie Project in order to form an organization committed to using local food as a solution.
She is focused on helping agriculture producers sell their products locally and works hard to build a thriving local food economy.
Co-Founder & Administrative Director
Megan co-founded Gillette's Little Free Pantry network and has helped create several community seed libraries, urban orchards, and pollinator gardens in Northeast Wyoming.
Through her work at EPP, Megan is committed to cultivating a fair, resilient, and sustainable community food system.
Megan moved to Gillette in 2014 to explore Wyoming's vast prairies & wide-open spaces. She is a University of Wyoming graduate and holds a M.S. in Rangeland Ecology and Watershed Management and a Masters in Public Administration and Environment and Natural Resources. She also holds a certificate in Permaculture and Advanced Social Systems Design. Prior to co-founding the Edible Prairie Project, Megan served as Market Manager & SNAP Coordinator for a local farmers' market, where she created and directed Share the Harvest - a program designed to increase access to nutritious and locally sourced food and educate market customers about food insecurity. She has experience as a community organizer protecting the interests of local farmers and ranchers at the local, state, and national level.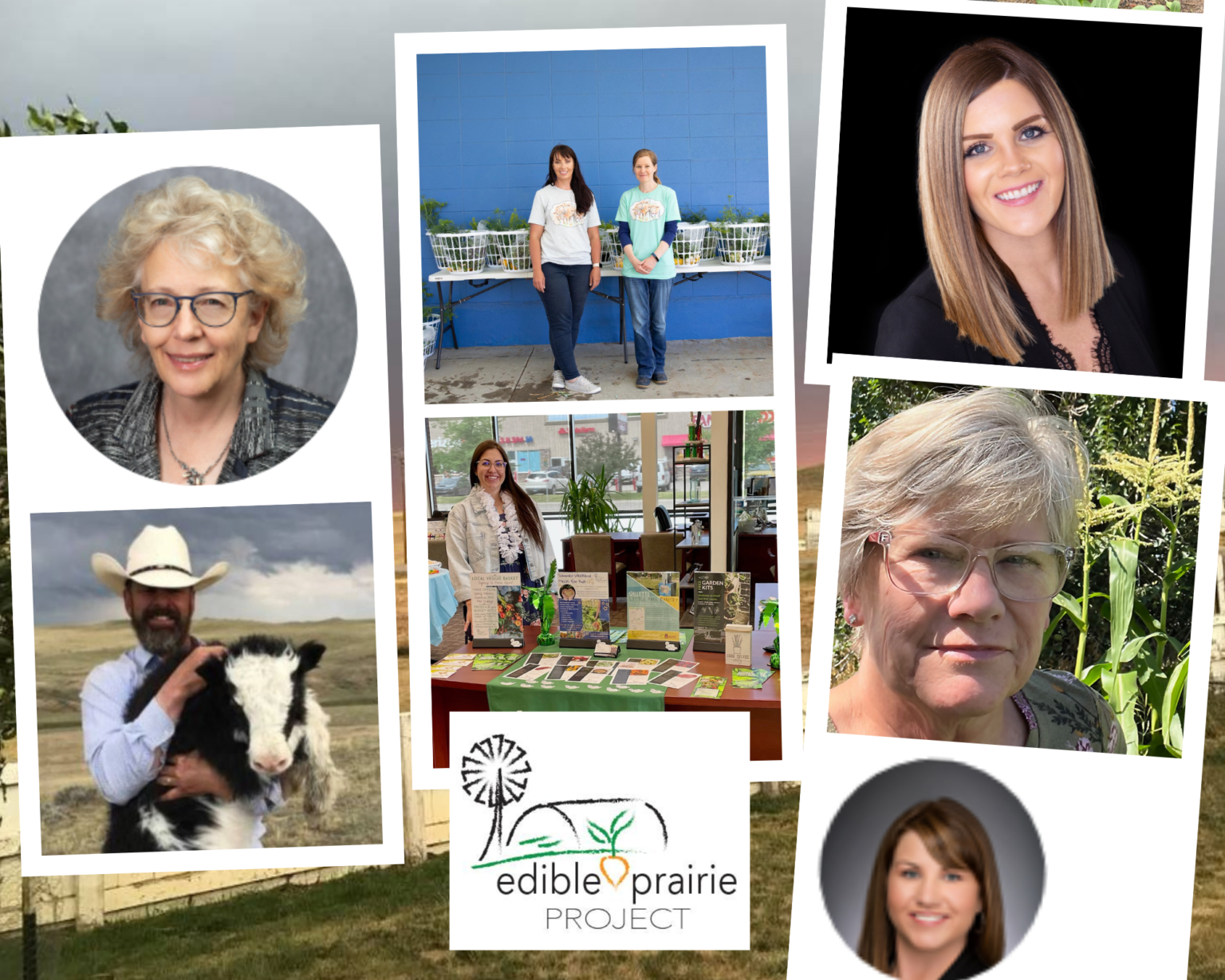 Kristy Mollman - President   Lexi Ostlund - Vice President    Susan Jerke - Treasurer    Eric Barlow - Secretary
Laurel Vicklund - At-Large Member    Sue McKillop - At-Large Member   Steve Haefs - At-Large Member