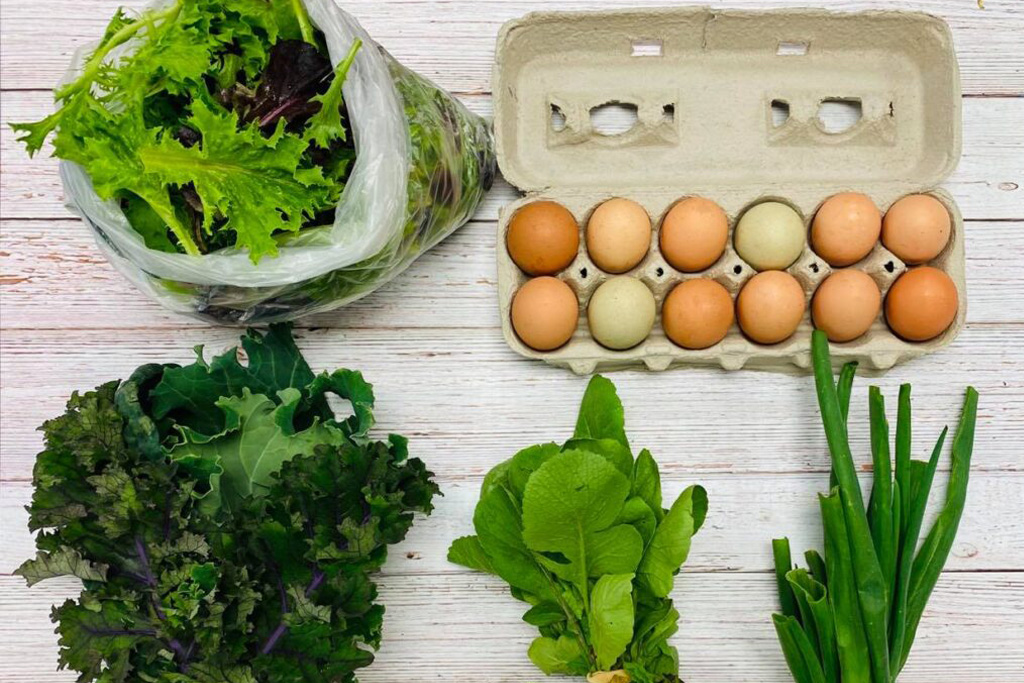 Making Local Food More Available, Affordable & Accessible
Purchase & Sponsor Vegetable Baskets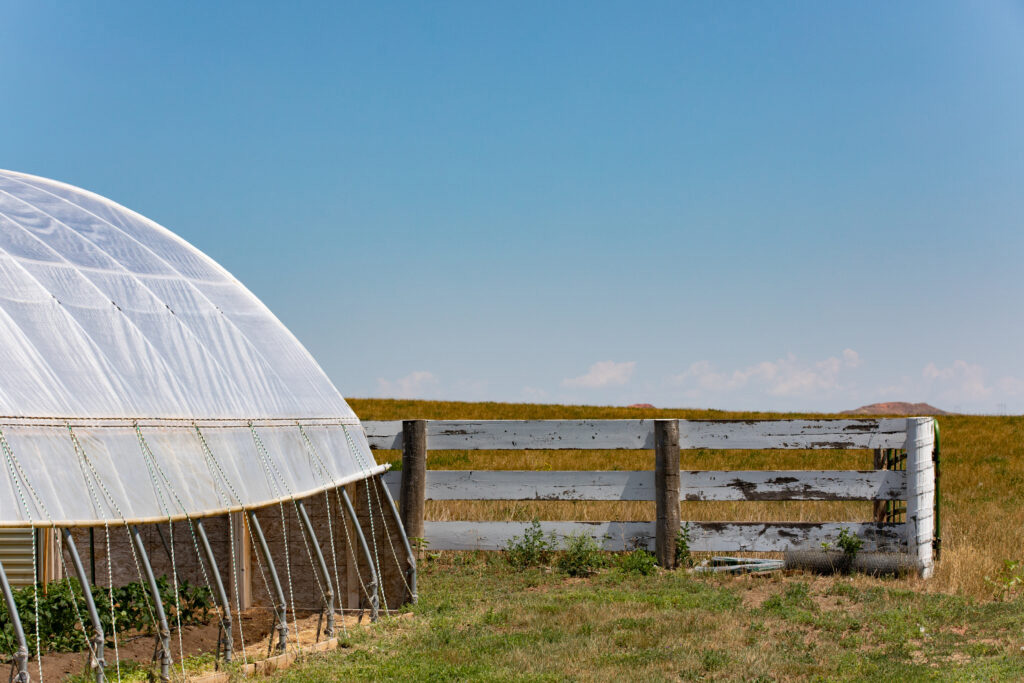 Promote Thriving Rural Communities
For more information about our programs and events, please sign up for our monthly Newsletter.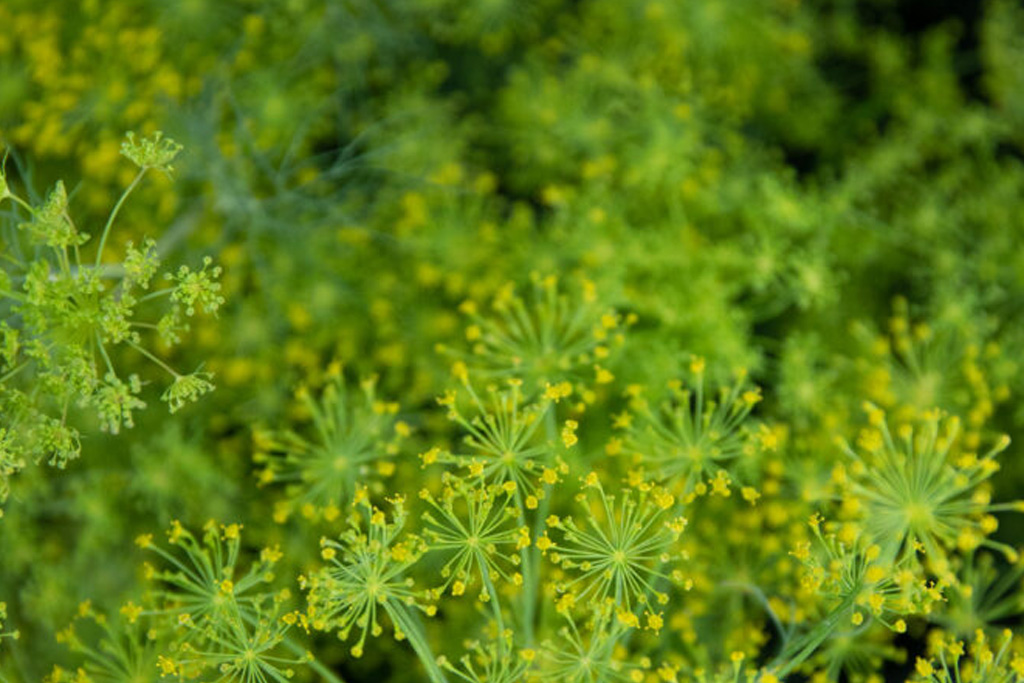 Growing Food & Cultivating Community
Our Mission is to cultivate a fair and sustainable community food system that promotes thriving rural communities by supporting independent family-scale agriculture through education, food production, and food distribution.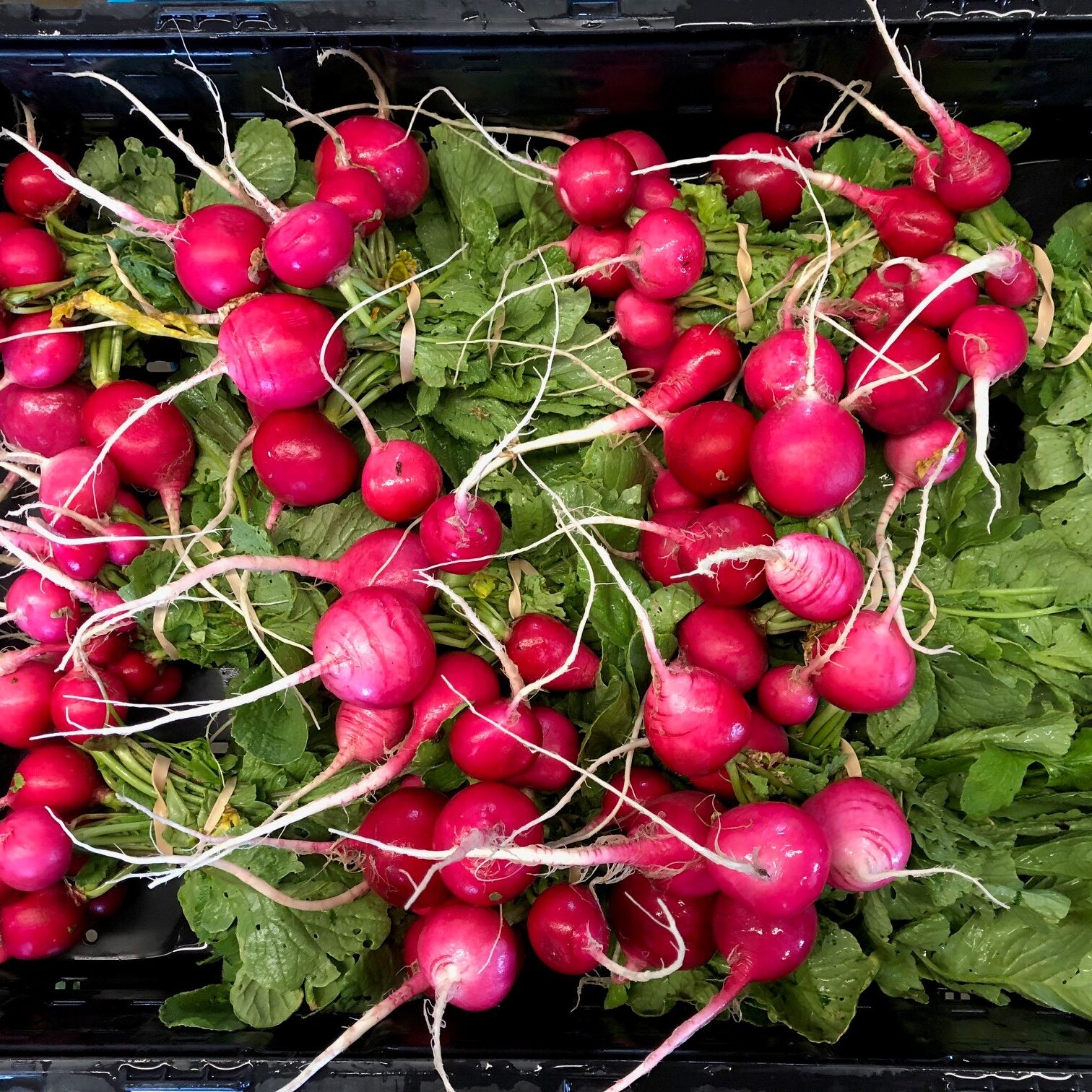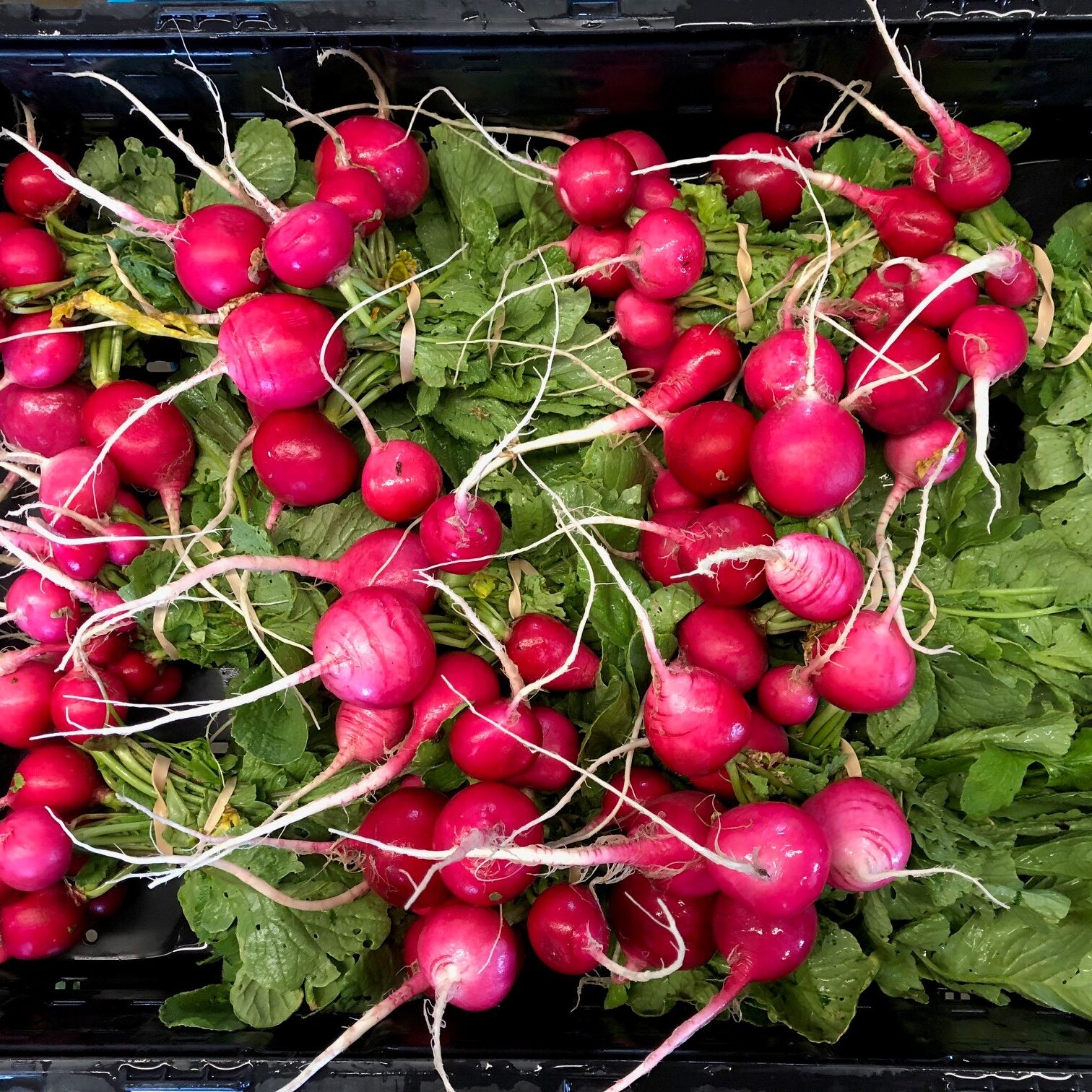 Support small and mid-scale agricultural and food processing operations within our local community that create local jobs, build economic vitality within the food system, and connect producers with consumers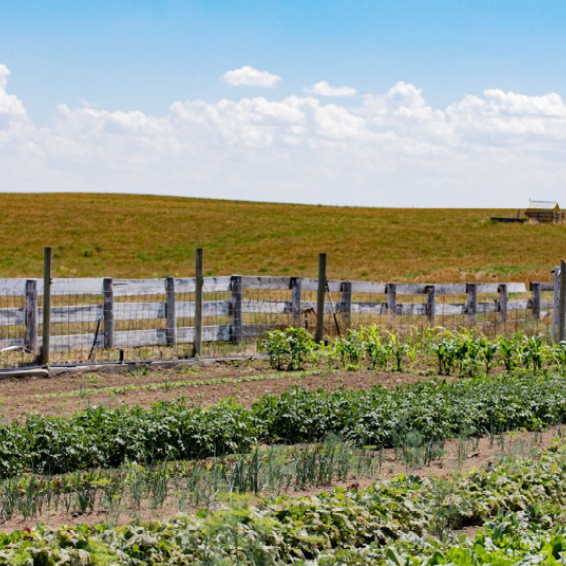 Improve equity, affordability, and accessibility of high quality, culturally relevant, and nutritionally appropriate food for all members of our community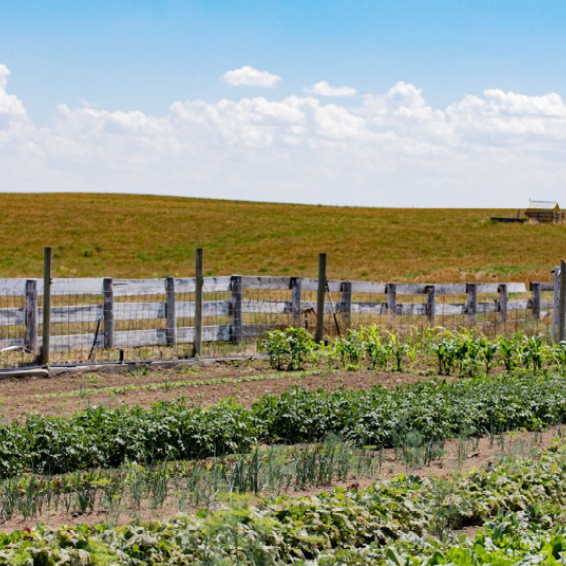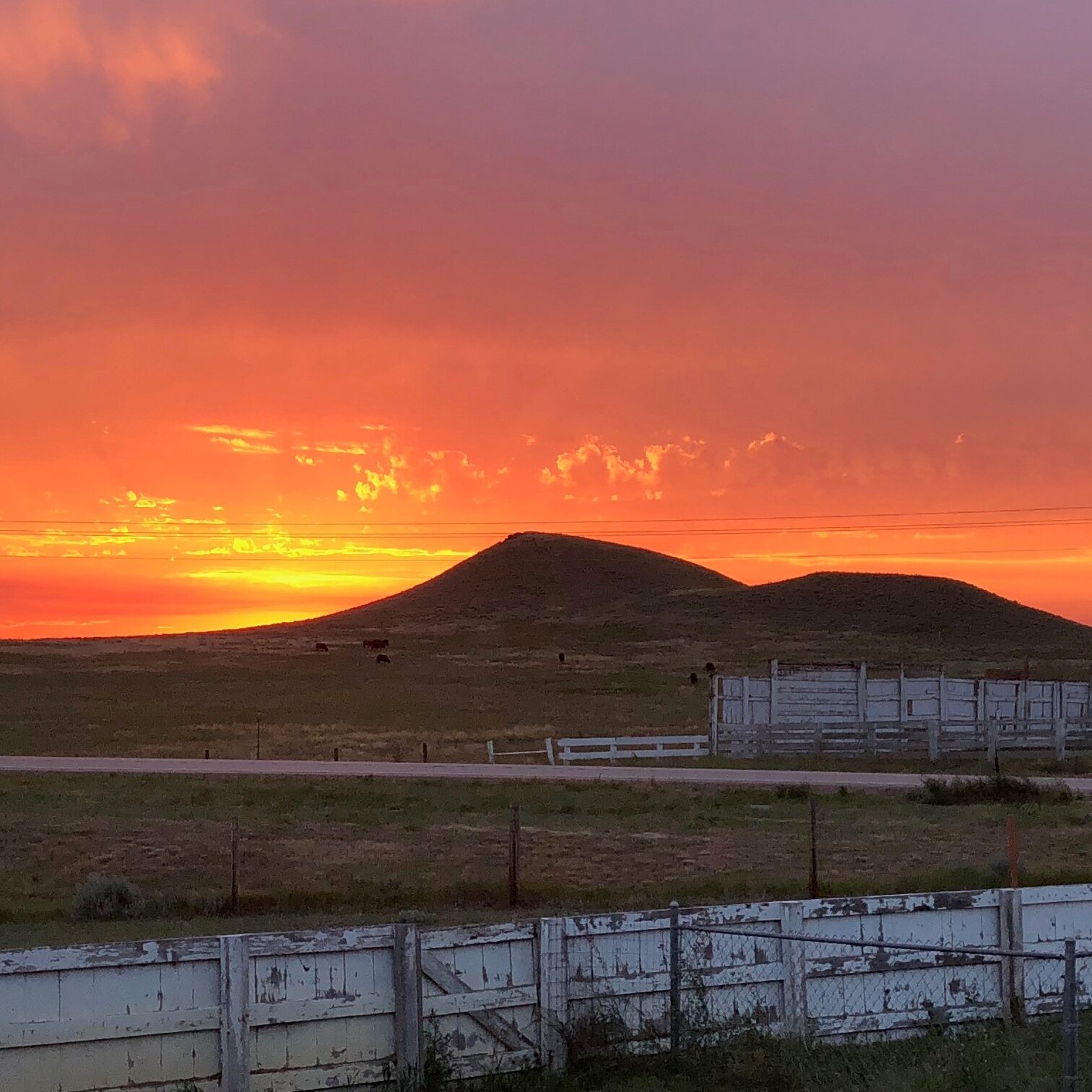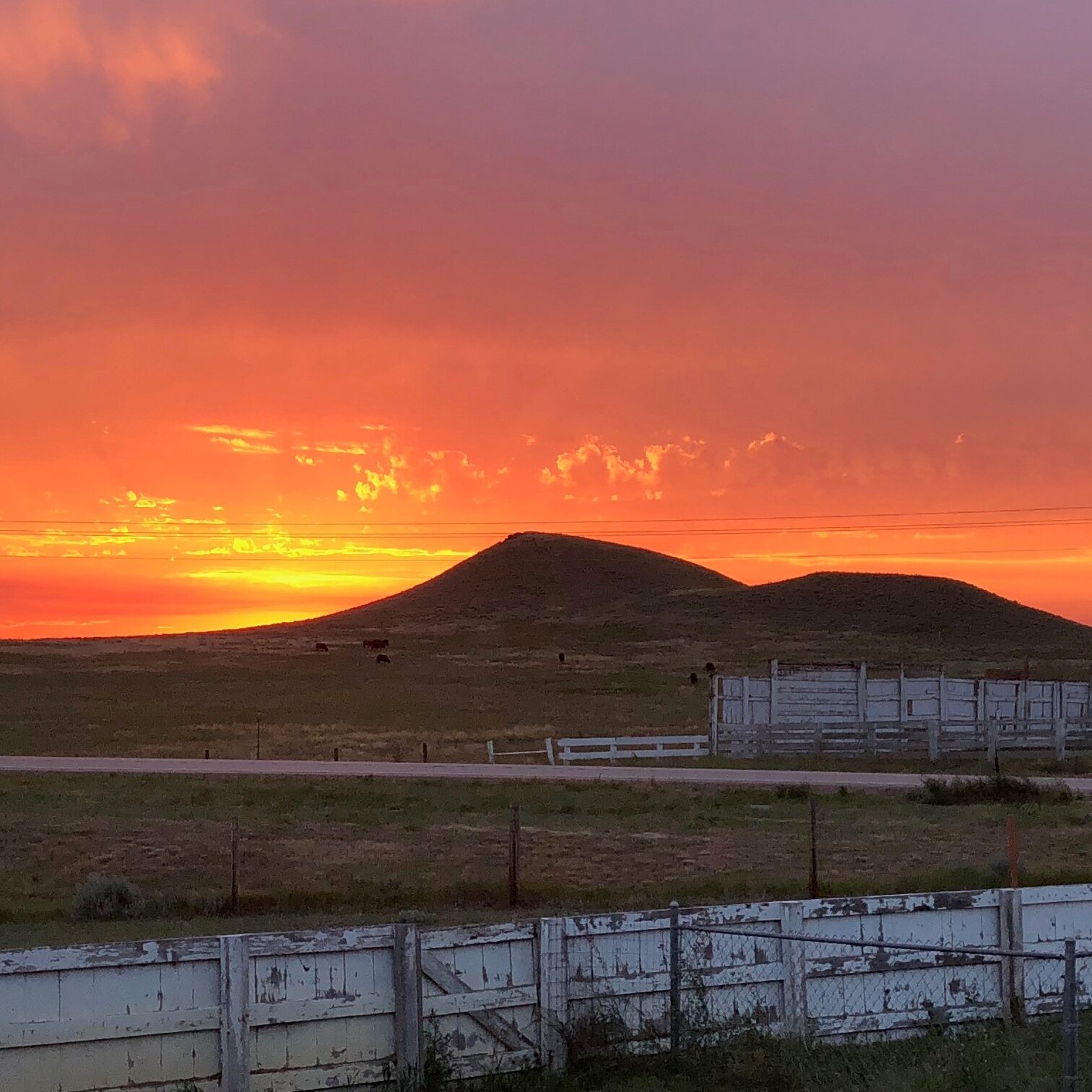 Provide safe, healthy, and dignified working conditions and fair compensation to all food chain workers and producers from production to consumption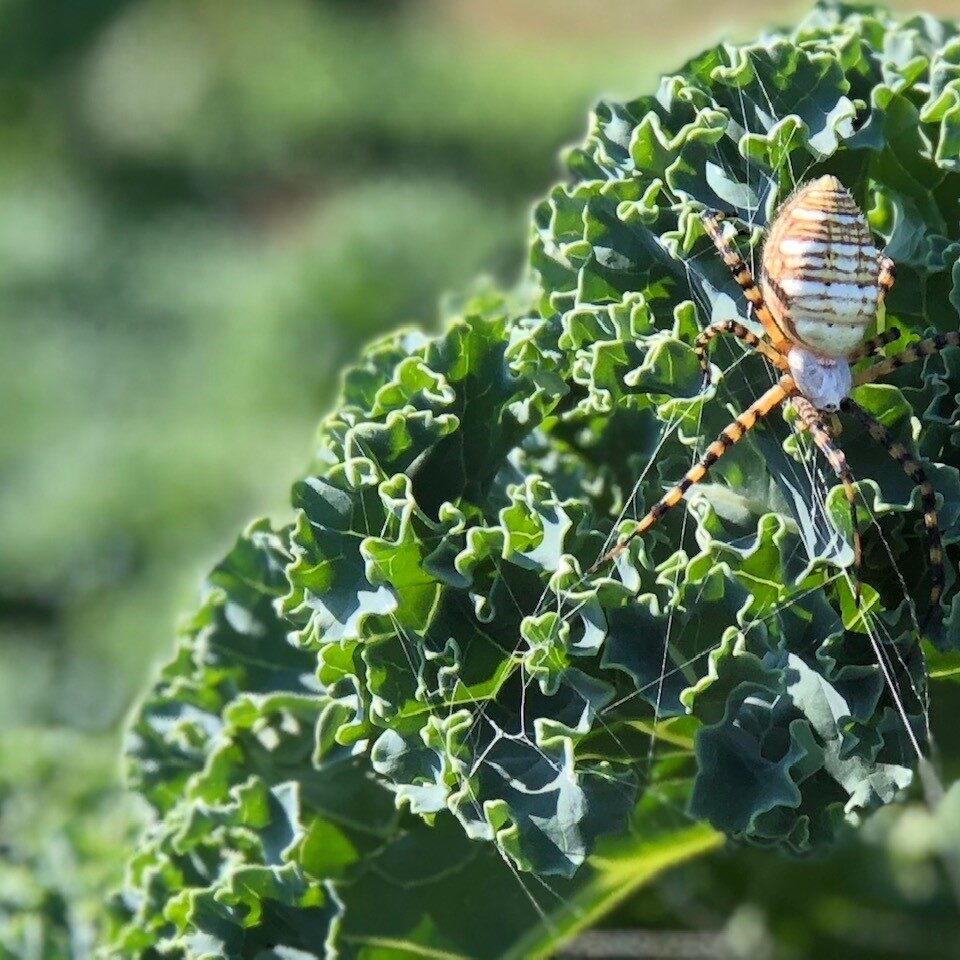 Support food production systems that protect natural resources, encourage biodiversity, and provide healthy and humane care for farm animals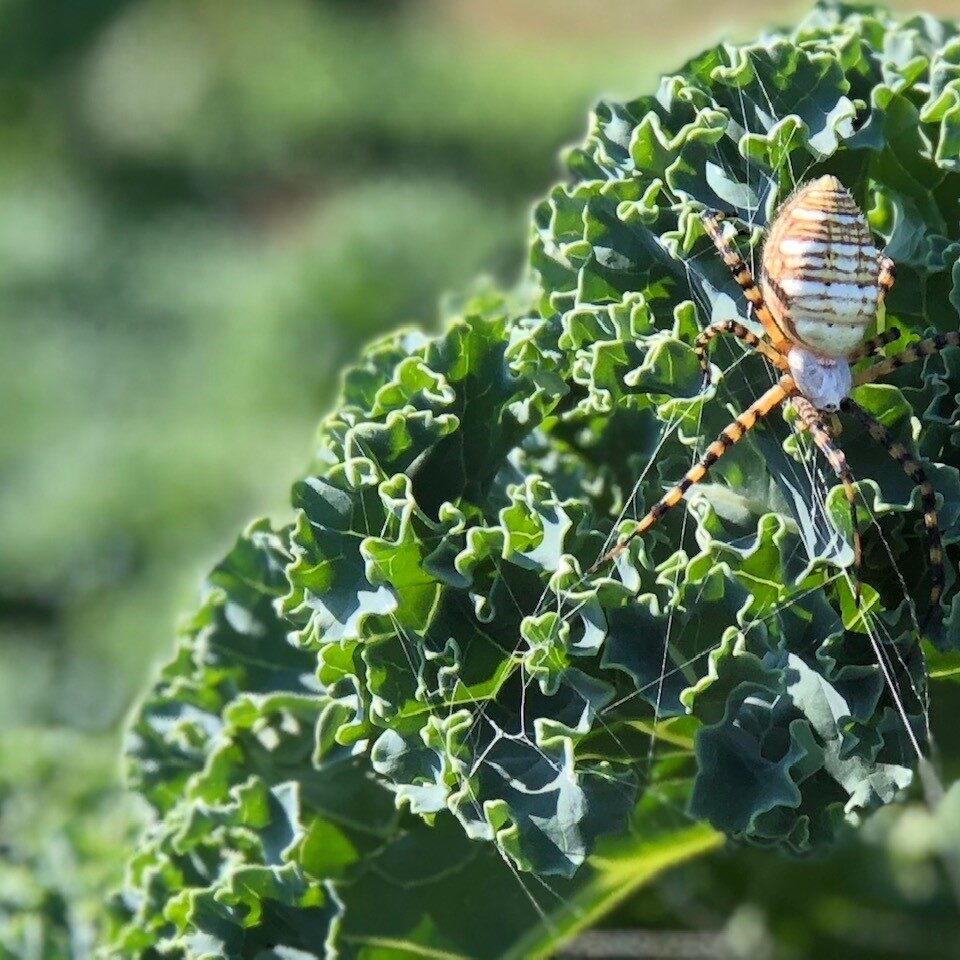 Sign Up for Our Newsletter!